Welcome to the Howcroft Group. We're a friendly team who are happy to help however we can.
Howcroft Group aim is to be the best independent MRO supplier within our defined service area through continued growth & providing a world class service to our customers. We plan to do this by providing customer care & adding real value to our customer process. The commitment & passion of our people combined with our vision & focus will set us apart from our competitors.
Howcroft Group have a clear defined strategy based around our core product groups & carrying large localised stock, we aim to set the standards for technical excellence within our market sector. Our future success is based on the development of every individual within our team. Howcroft colleagues are the cornerstone of everything we do to ensure we provide our customers with technical support and service that our reputation is built on.
With over 2 million pounds worth of stock under our roof at Manvers, Rotherham, 1 million lines available within 24 hours, 24/7, 365 days a year, working toward a cleaner, greener future, Howcroft Group will strive to remain an leading forefront of our industry.
It is vital that we continue to all work together and help each other within an enviroment of honesty & integrity, to accomplish benefits for both our businesses to prosper.
WE AIM TO BEAT ANY LIKE FOR LIKE QUOTE
Although we know that our prices are consistently competitive, if you find the same product, with the same lead time for a lower price, we will aim to beat any like for like quotation from another supplier (T&Cs apply).
Get in touch with us or visit our website to discover more.
Howcroft Group Ltd's Badges
3 / 12 Badges Achieved

Members who have attended workshops on inclusion in the workplace and improving workplace mental health gain the inclusivity badge. To learn more about becoming a member of the Made in Group inclusivity campaign visit www.madeequal.com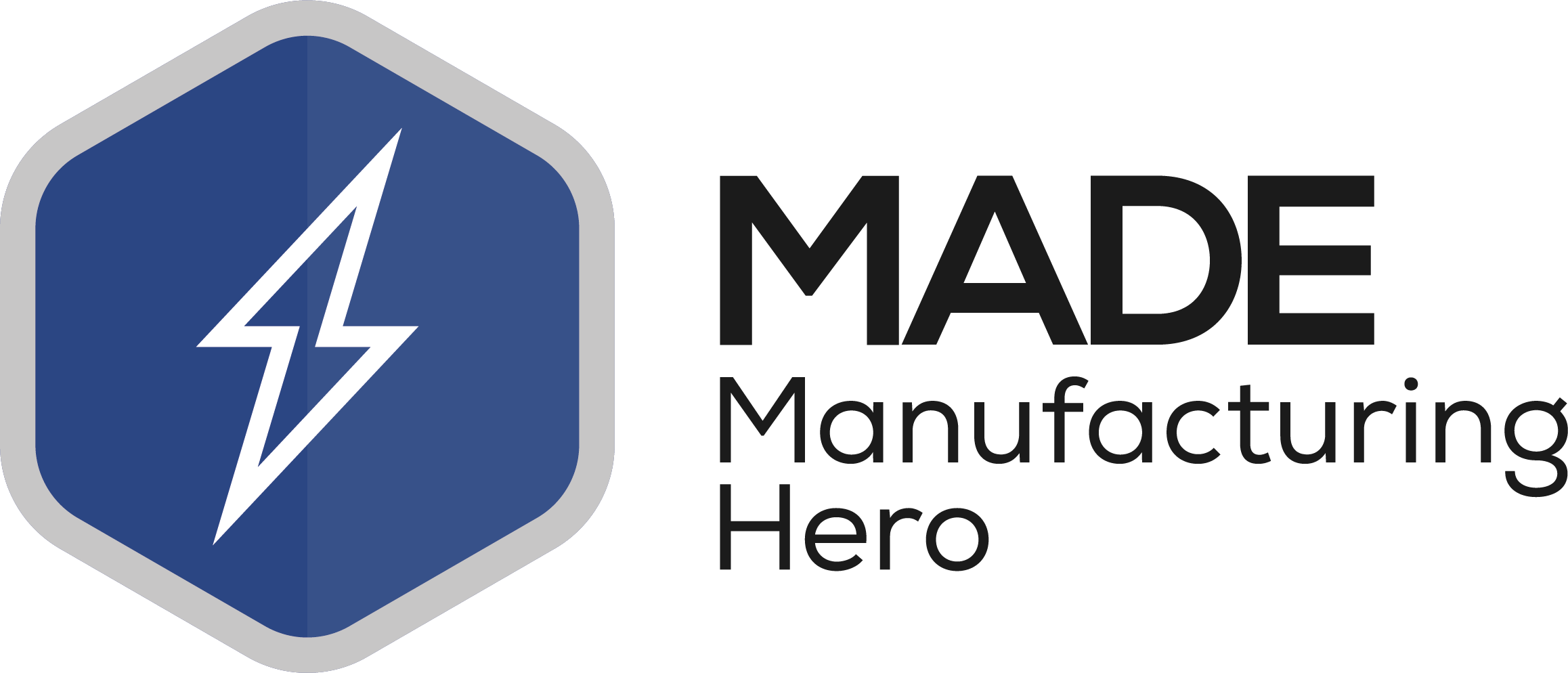 Awarded to members that have made an exceptional achievement, which includes some social good. Including those who showed support for "Backing Britain" and "Made Futures" projects through submitting articles to the respective publications.
Awarded to participants in the Made Futures virtual careers week – both exhibitors and speakers.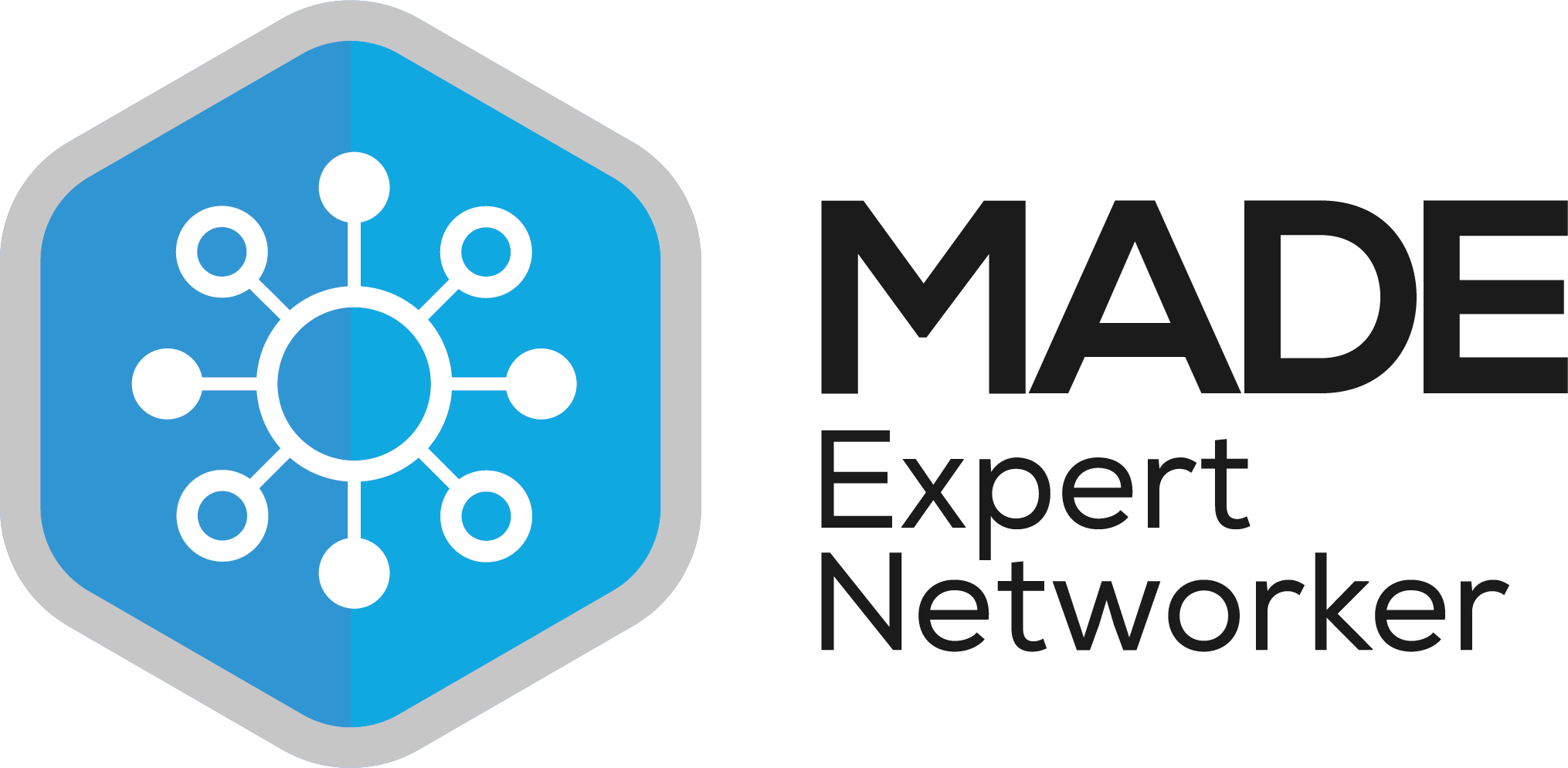 Awarded to members who have attend at least 6+ networking events in a year (starting from 2021).
Awarded to the first 100 members of the Made in Group.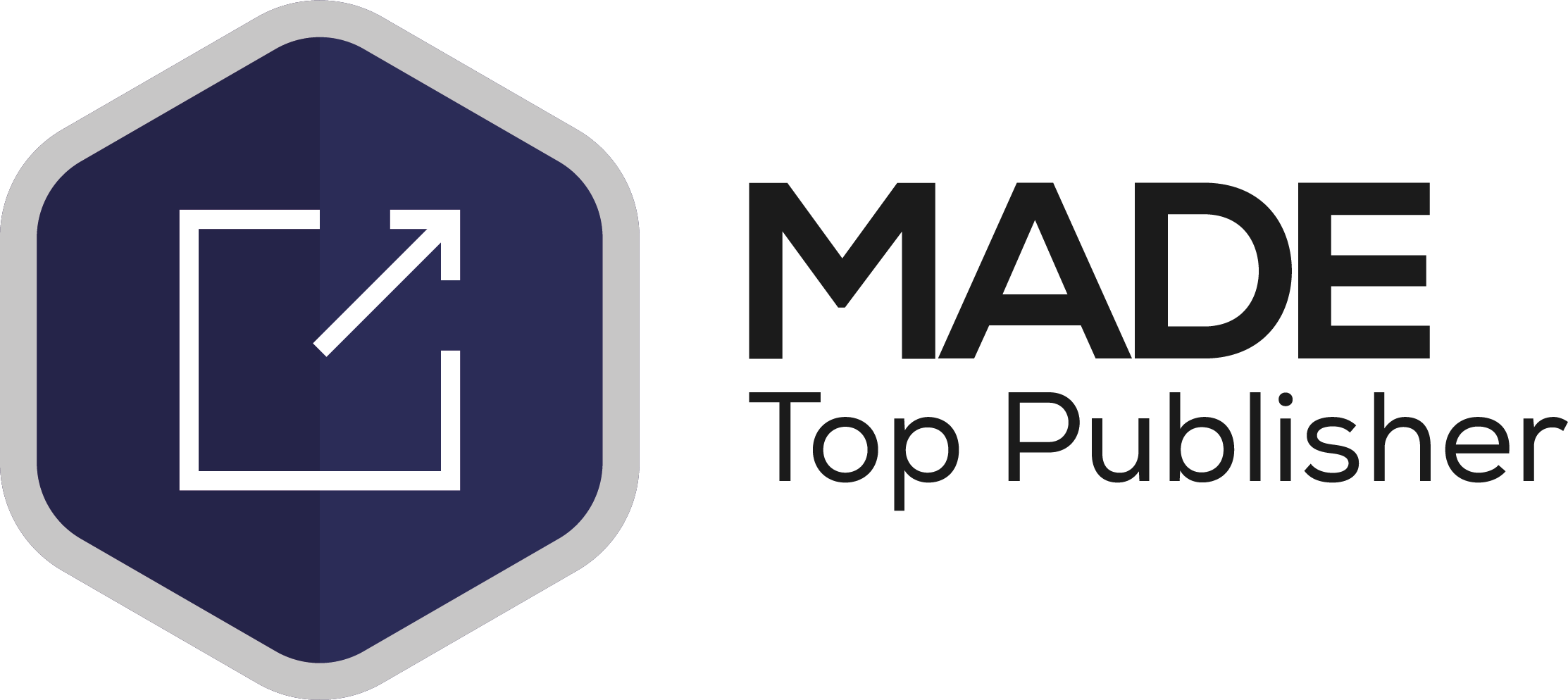 Awarded to members that publish at least 6+ articles in a year (starting from 2021).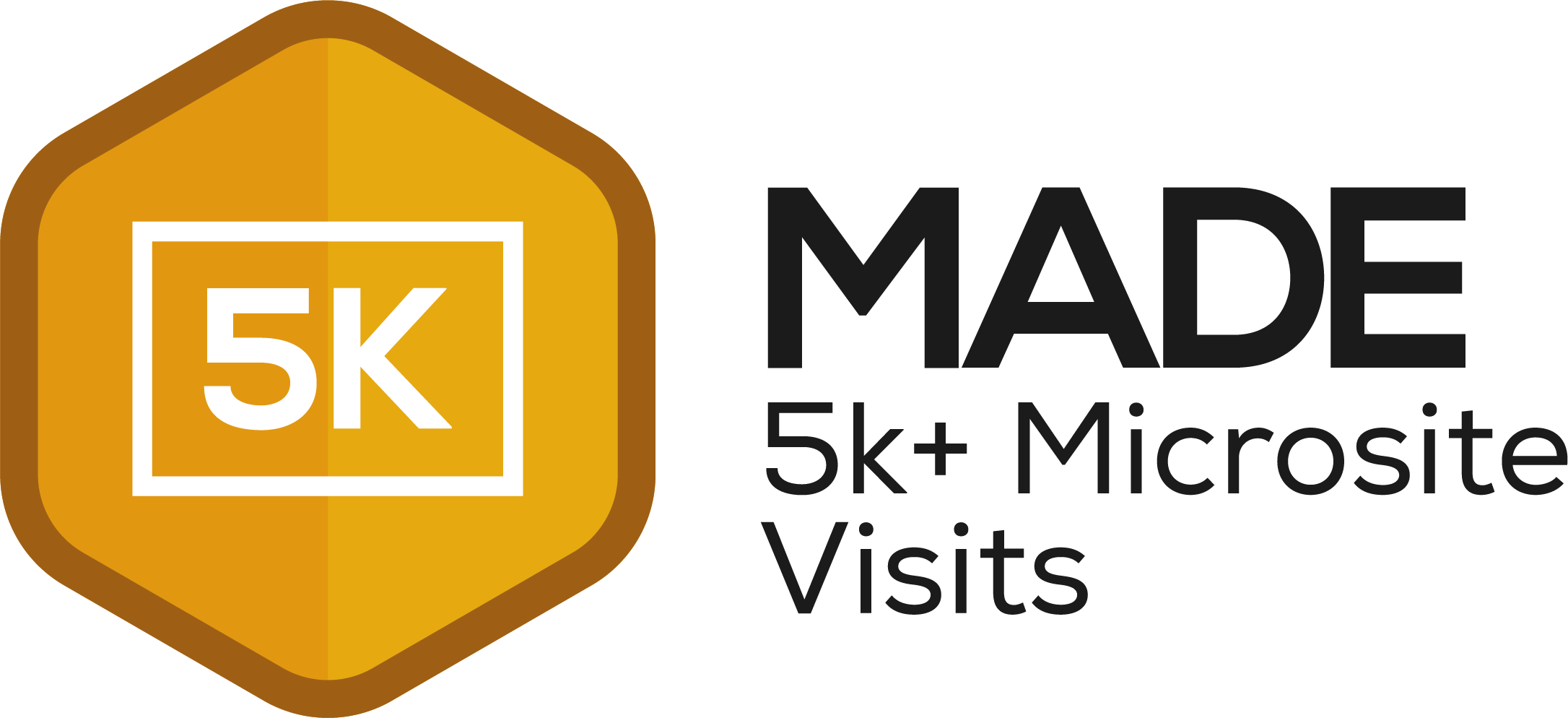 Members who have had at least 5k+ visits to their microsite.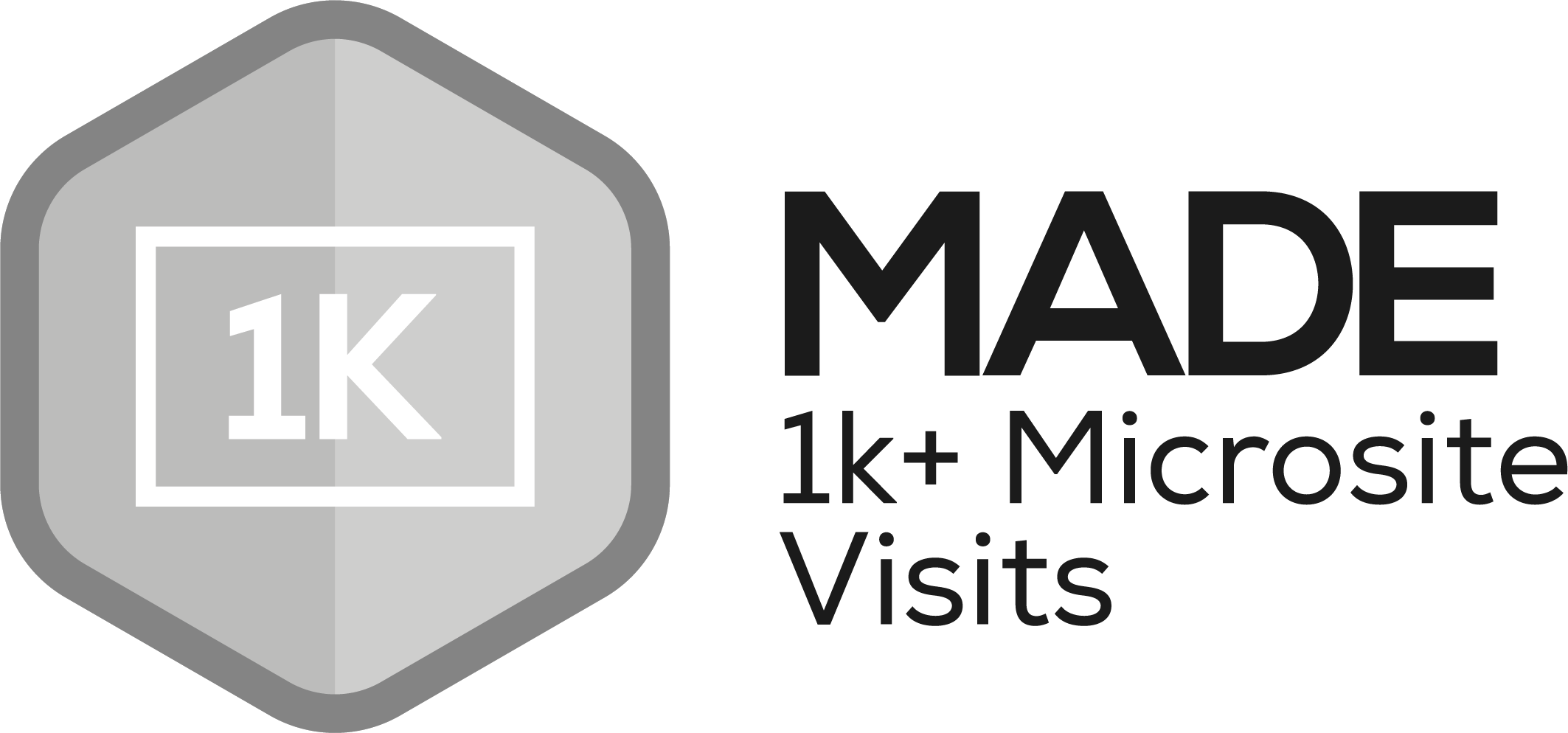 Members who have had at least 1k+ visitors to their microsite.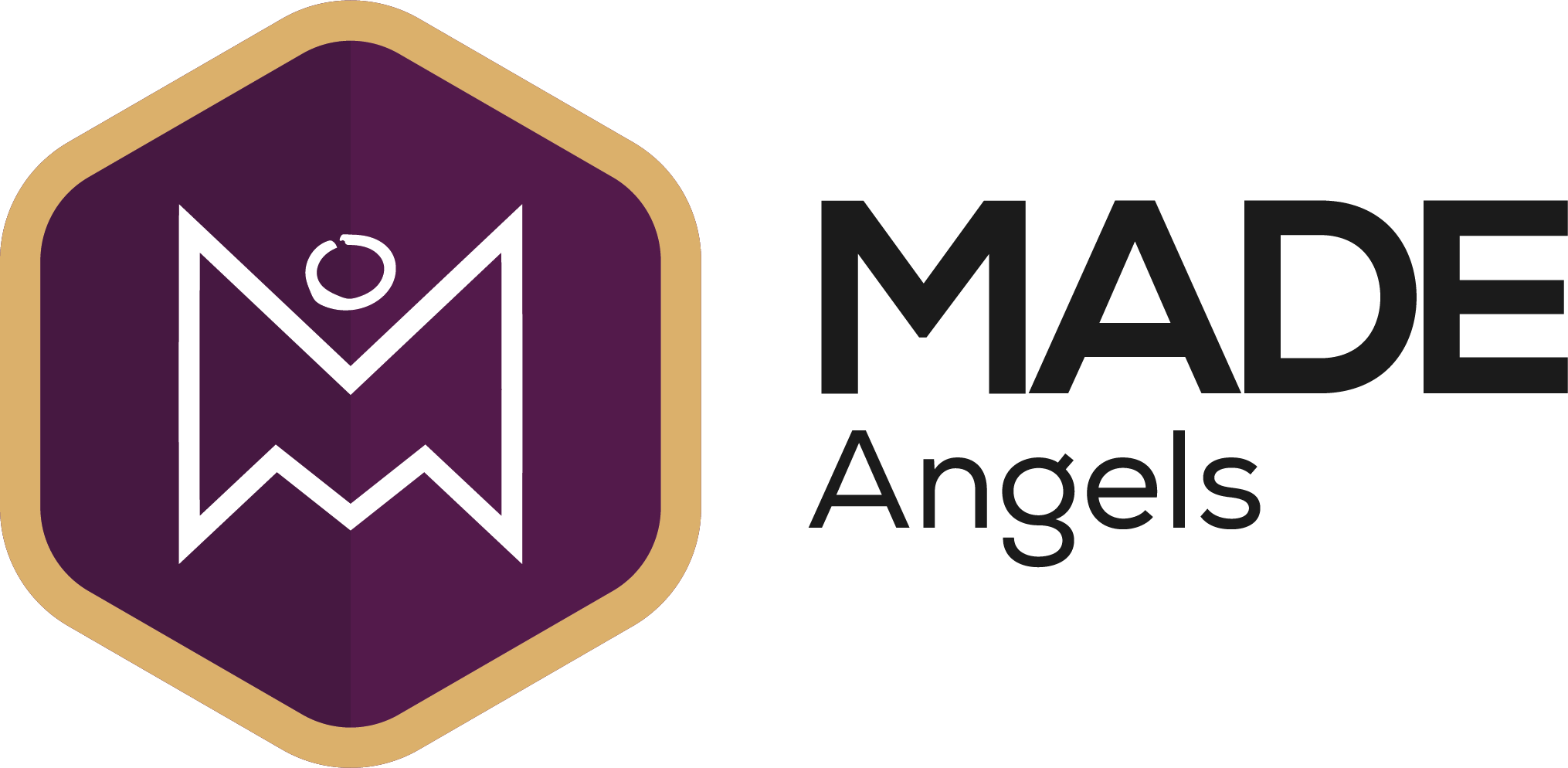 Awarded to members of the Made Angels investor network (this group meet up once a quarter).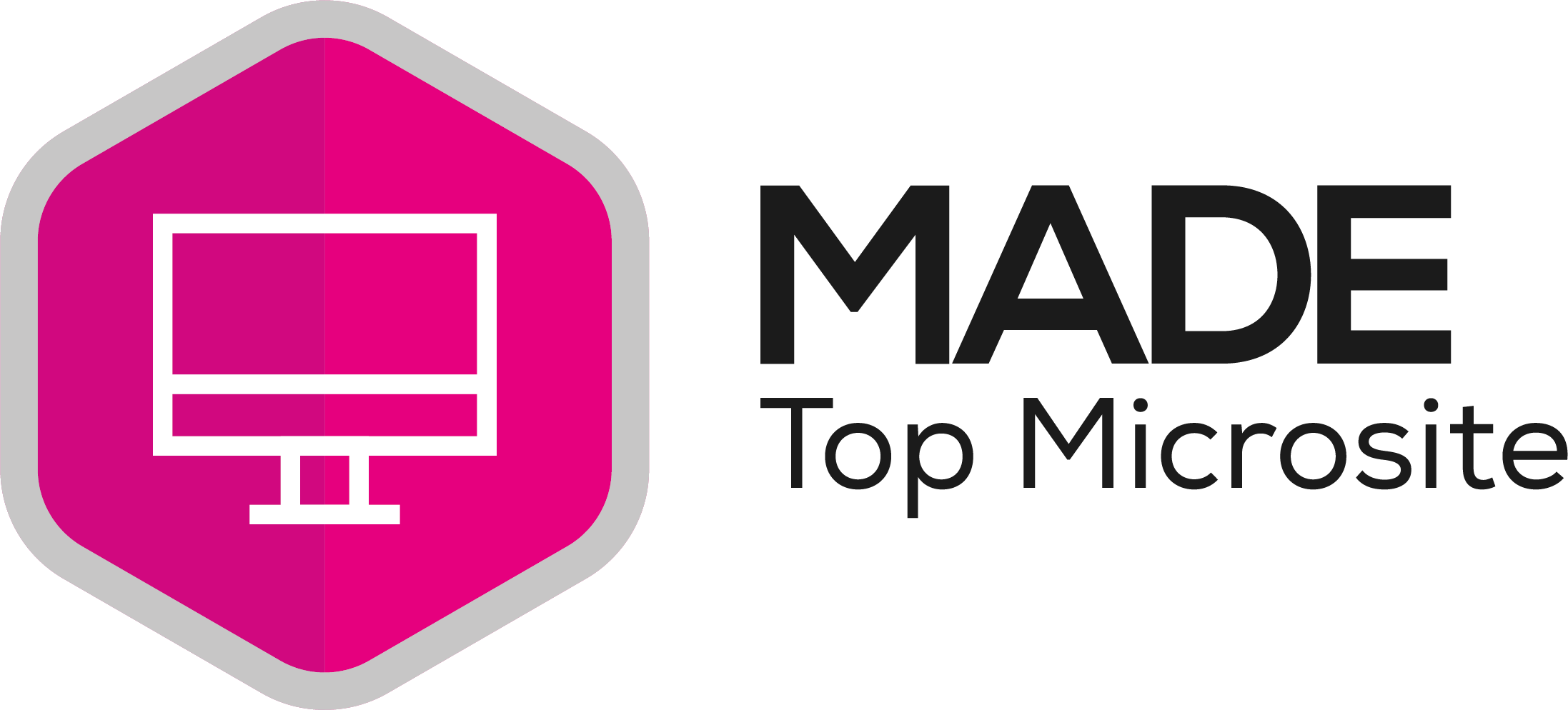 Awarded to all of the members that appear in the top #MicrositeOfTheDay post, as chosen by the digital communications team.
Awarded for completing your first article and publishing to the Made platform.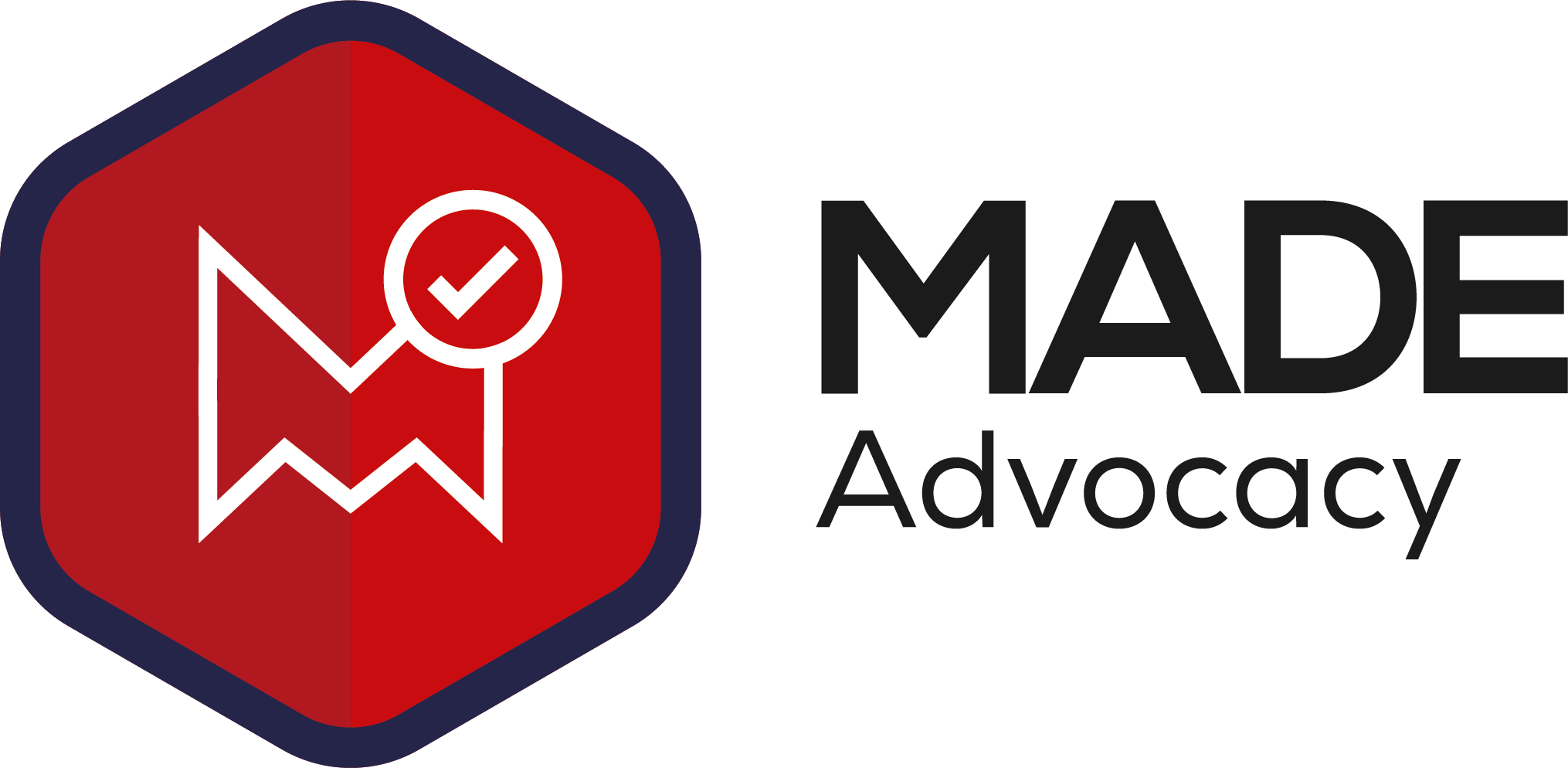 Awarded to members who have a "Member of Made" logo on their main company website, with a link going back to their microsite.
We have worked with Howcroft for about two years now. We are able to get things now on a short delivery time, I can make a call to Howcroft, their driver usually comes straight through and we get our parts on a really quick turnaround. Pricing is one of the reasons we went to Howcroft. They're competitive, we did use other suppliers but now we take everything through Howcroft. Price, Service, Speed… everything that's a positive we get from Howcroft. It's very personal!

- MAINTENANCE SUPERVISOR – WIRE DRAWING -
I've dealt with HIS since the day they started back in 1999. Their products and prices have always maintained to be the best I've been able to source, wherever I've worked. The day Allan Howcroft told me that HIS would be supplying their own brand of shaft mounted gear unit's, I never gave it another thought, I just went for it. They are now fitted to over 90% of our preparation plant, in the harshest and most demanding of circumstances. Not that I had any doubt but they are lasting longer than the ones we have replaced, but the main thing is that HIS have given a cost saving reduction of 43% compared to our previous supplier. This SMGU for the money is by far the best you can buy.

- QUARRY MANAGER - CEMENT -
Howcroft Industrial Supplies have supported us on our premier patenting line using their wealth of knowledge and experience in gearboxes, gearing and mechanical components to bring the line up to date using ready available parts and improving the overall efficiency of the line.

This line produces high carbon steel rods from 6.5mm to 13.0mm, producing 23,000 tonnes per year for the oil and gas industries, deep water moorings, bridges and large industrial crane sectors which is integral to our business.

- Project Design Engineer - Steel Rope Manufacturer -
Services Howcroft Group Ltd Provide
Some Services Provided by Howcroft Group
QUALITY/VALUE/SERVICE
We believe in delivering these core principles to every client, in every transaction and every point of contact. Our aim is to support our clients with the products they need, at the right price and of the right specification.
NO PROBLEMS ONLY SOLUTIONS AT HOWCROFT GROUP
Hard to source, eCommerce, Technical, Inventory, and Vending options are just a few solutions we can offer to our customers every day problems. Experience and know-how of Howcroft Group supply chain, will provide cost savings and business benefits.
HIS DRIVES & AUTOMATION
Our in-house drive division will offer you all the best energy saving opportunities through our latest technology of Drives & Automation products. Belt & Chain, Couplings, Gearbox, Electric Motors, Pumps, Electronic Automation, New or Repair it's HIS
ONE GROUP - EVERY COMPANY
Howcroft Industrial Supplies, Howcroft Drives & Automation, Howcroft Entire Range Solutions, JJ Leisure, Chain Supply UK, BuyBearingsOnline and ToolsOnline make one big happy family providing our customers with a piece of mind.
INVESTMENT - PROFITABILITY - SOLUTIONS
We believe in offering our clients the very best quality products at an affordable price. We believe in helping you get the most out of your investment. We increase profitability with free training as well as our cost saving service and solutions.
Learn More About Howcroft Group Ltd
HIS
Company Statistics
Howcroft Industrial Supplies (HIS)
August 2019

18

1999

£3,500,000
The Howcroft Group Ltd Team
Meet The Team
Warren
Larkin
Operations Manager
Darren
Whitehead
Sales Director
James
Larkin
E-commerce/Sales
Michael
Slack
Technical/Marketing Manager
Craig
Moulds
International/Trade Manager
Joseph
Walker
Technical/Marketing
Emma
Daley
Business Development
Gaynor
McNiff
Business Development
Mark
Pinder
Warehouse Manager
Dennis
Till
Transport Supervisor